Adam M. Rubinstein, MD
Patient Focused Medicine
A Concierge Primary Care Practice
Personalized care for you.
I love practicing medicine and taking care of patients. While science advances and technologies change, the meaning of 'taking care' remains constant. At its heart is time…to listen carefully, to understand and fully address your concerns and to treat you as a whole person, not as a diagnosis. Each visit provides another opportunity to learn more about you – what brings you joy, what keeps you up at night – and work together to achieve your best health. I call it patient focused medicine, or care that revolves around you and your needs.
Unfortunately, this enhanced level of care is not an option at traditional practices, where volume and speed are rewarded rather than quality and compassion. Patients deserve better, and at my concierge primary care practice, you will always receive the highest level of attention. Among the many benefits of personalized care are extended appointments, direct and easy communication with me after hours, and ample time to focus on prevention and long-term wellness.
It would be my greatest privilege to take care of you. I invite you to join me.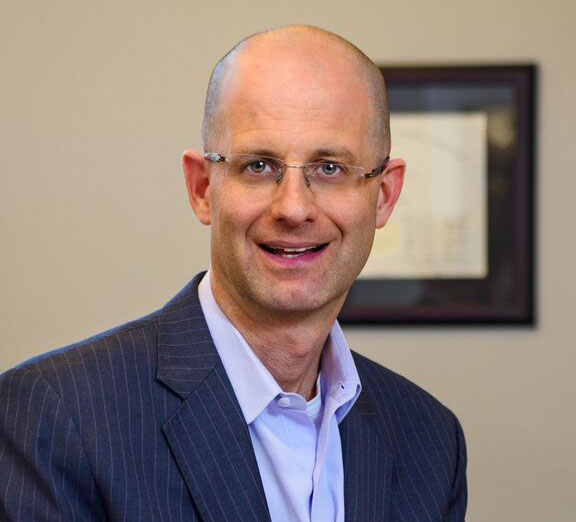 Meet Dr. Rubinstein and the team
A Patient Centered Approach
Together, we can eliminate the barriers of today's healthcare system, and redefine the meaning of truly patient focused care.
Learn More
Highly Personalized Concierge Primary Care
---
Patient focused medicine, also known as concierge or membership medicine, is an alternative practice model. It is based on a relationship between a patient and a primary care physician in which the patient pays an annual fee or retainer. Doctors limit their patient panel in order to ensure direct availability and adequate time for each patient. These extended, unrushed visits enable physicians to spend meaningful time with patients, build relationships, and provide more comprehensive, proactive care than in traditional practices.
---
As a full-service concierge primary care practice, I offer routine care as well as comprehensive annual health assessments which far exceed the traditional standards…individually tailored to optimize your quality of life.
Learn More